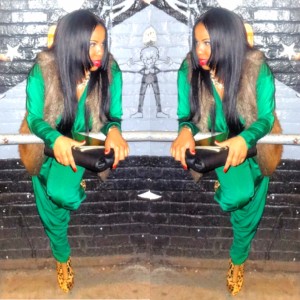 Happy Tuesday Loves!!! ( I was secretly supposed to post this yesterday but I came home and fell asleep :-))
Have you had a chance to FOLLOW ME cagreinvented on Instagram, Twitter, Tumblr and YouTube?  Well what are you waiting for…More Snow?!   
How was your weekend?  My weekend was great and I did a lot of traveling to my usual stomping grounds; Philly and New York.   I CAN NOT believe it is still snowing in March!! I'm so over this weather but glad it waited until I got back into town until it started up again.  I feel like my life is rapidly changing and I seriously have a hard time keeping up!  Prayerfully I can just take some vitamins and get it together because I have some things to fill you guys in on in the near future.
Check out the outfit I made recently what I did while I was in the Big Apple when you read the rest….