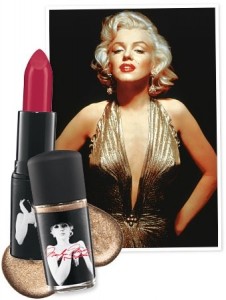 I'm am beyond excited about MAC releasing a Marilyn Monroe collection to commemorate her life and all her fabulousness. This year marks the 50th anniversary of her controversial death. (Wow how time flies!) The collection is scheduled to be released on Oct 5th, but of course CAG the MAG is getting some VIP viewership!
Find out how you can view AND purchase the items from the MM MAC Collection when you read the rest….
Yesterday I received an e-mail from MAC informing me that the MM collection was available for sale online. I remember hearing that it would be launched in stores in early Oct but I thought perhaps Jesus was just being his normal miracle worker self and made it available for me in stores early! (Smile) So I called my local store to see if this was the case and the MAC associate said confirmed that it would be available on the 5th of October. However, as I was hanging up she thankfully stopped me and said 'BUT, we are having a preview event for our VIPs where you can see it a week early if you spend $50 on our product!' Ok maybe I made up that VIP part…hehehehe
The preview event is only available to a small amount of customers so if your interested call your local MAC ASAP. It also includes getting your full makeup done which is cool especially if you have something to do right after. So I will be going on Friday before I have a night out on the town! They are having previews on Thursday (9/27), Friday (9/28) and Saturday (9/30). All you have to do is call and sign up.
The collection includes include a range of eye shadows, nail lacquers, eyeliners, and lipsticks. It also has some lashes that I'm totally living for so I will be adding them to my collection as well. Prices range from $15-$27. Honestly, all I think I'll mainly get the lipsticks and lashes because the shadows and powders don't look like they'll compliment my skin. WELP! We'll see on Friday!! Do you think you'll be getting anything from the collection?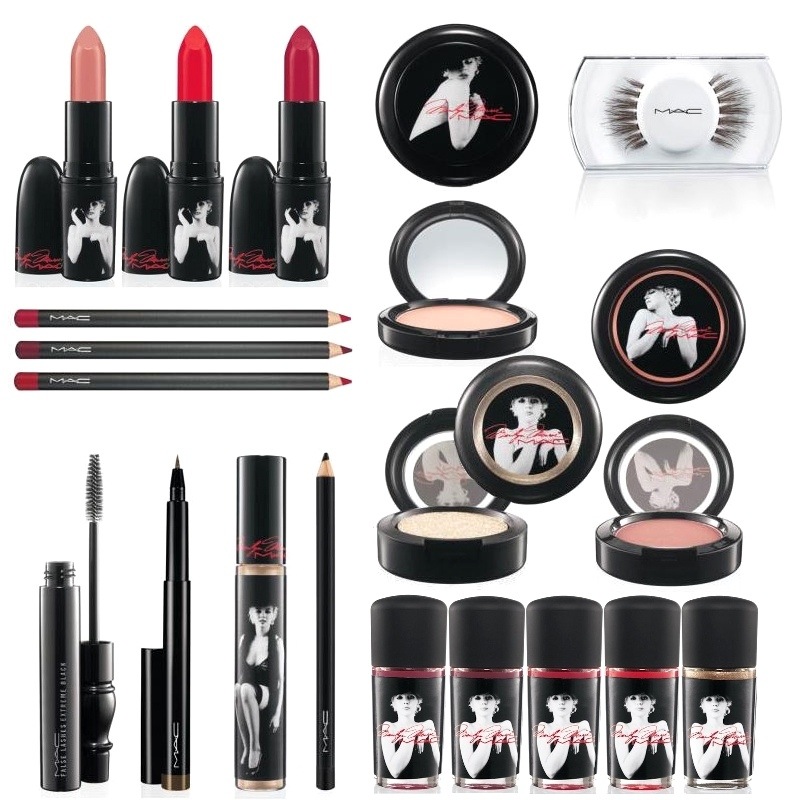 ***EXTRA***
I couldn't resist sharing my progress on the peplum top sewing project I discussed in yesterday's post! I did most of sewing but my mentor should had to demonstrate a few things for me. I'm learning so much from him and I'm so blessed to have him in my life. (Don't tell him I said that because he's so mean!…lol) Check out pics below…
Check out Shawn looking like a proud papa…lol