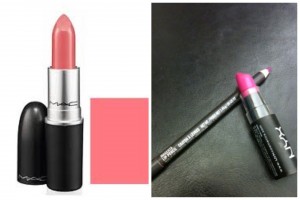 Greetings from Cabo, Mexico! (Prounounce Meh-hee-koe by the natives)
You can probably guess why I haven't posted anything in the last few days. However, since my girl Mikele called me out on her blog (even though she knows good and damn well I'm on vacation), I'm going to play a little catchup and post TWO looks for you guys to vote on.
Check them out when you read the rest…
Loading ...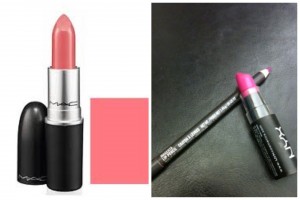 I kept it simple on Day 3 with this lip color from MAC Cosmetics.  It's called Costa Chic and it's a pretty coral pink.(In picture on the left) It looks like orange in the picture of me but hopefully you can see more pink in the picture of the lipstick. It would work on any skintone.
Mikele has on NYX Matte Lipstick in Shocking Pink (MLS02) and MAC Magenta Liner.  Check out her for more dets…
Moving on….
Here is the next set of looks…My apologies but I had to take a random pic off the internet for Mikele's feature because she was too lazy to take a picture of herself (Smilie)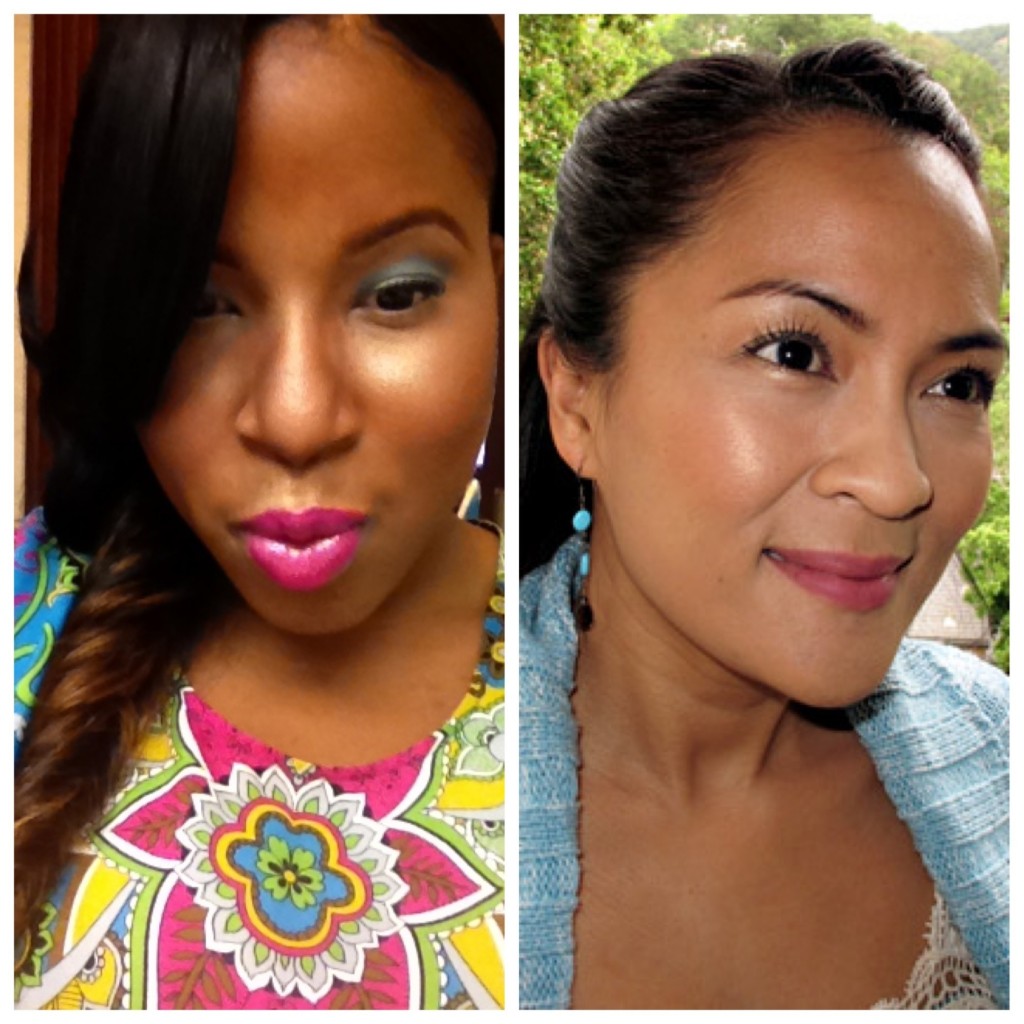 Loading ...
This is actually a nighttime look I wore out on the town to a boozecruise and then to the club. I attempted to put some makeup on during the day but folks on the resort started looking at me like I was an idiot for being at the pool in full face. I sort of felt like an idiot too.
For my lips I have on MAC Cosmetics's Embrace Me Hot Pink lip pencil, MAC's Petal and Peacocks Lipstick (Limited Edition), and MAC's Dreamy light pink lipgloss.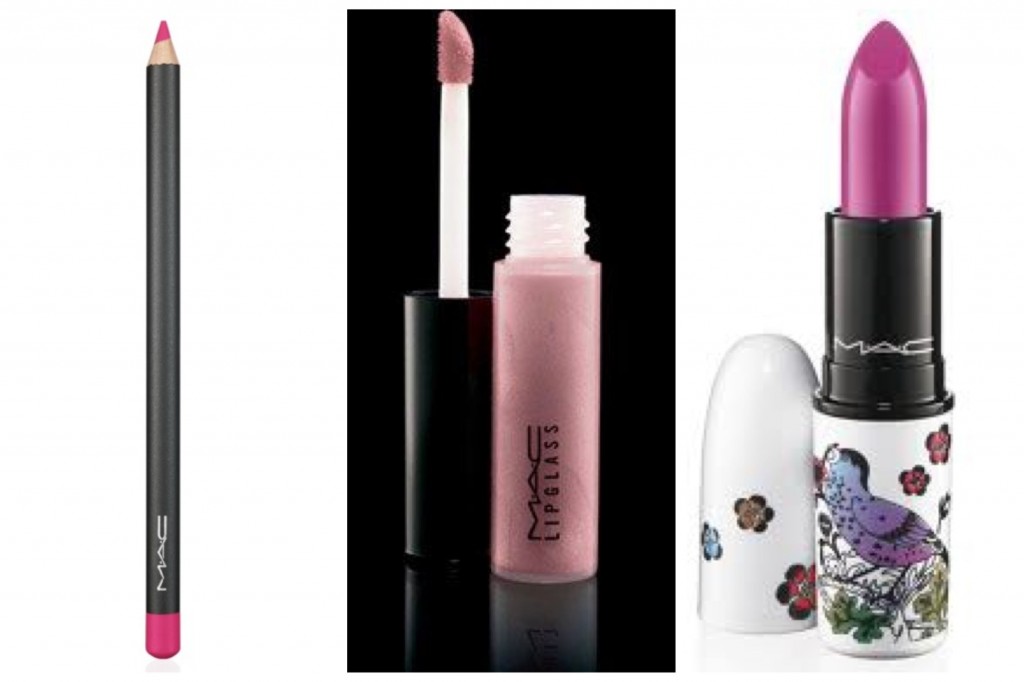 Mikele's selection for Day 4 was Tarte LipSurgence natural matte lip tint in color 'Hope'. Check out her blog for more details.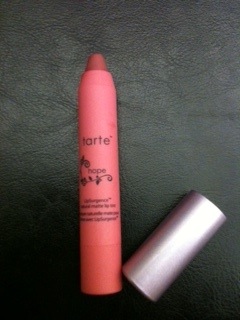 Okay guys…I have to run back to the beach because my travel partners think I'm totally lame for blogging while I'm on vacation. However, I couldn't disappointed the two of you that actually read this thing. I promise to have pics from my trip and funny stories when I return back east. Until don't forget to vote on your favorite Pink Lip from the past few days!! And hello! Try them out yourself!!